Company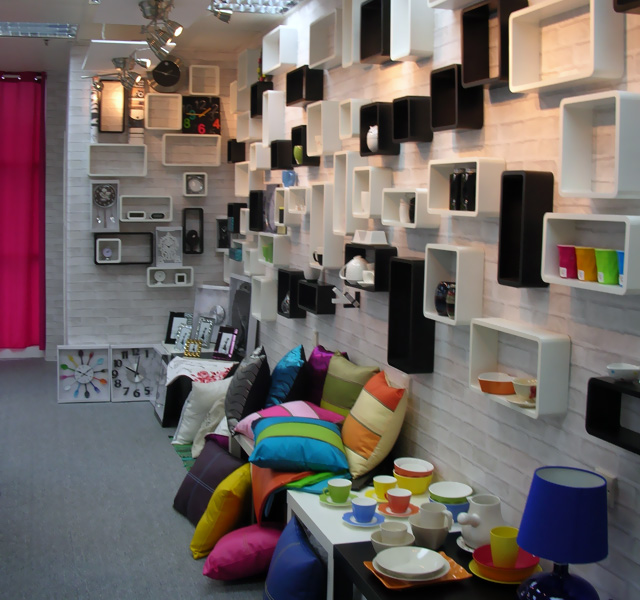 R&C Decor was founded in Hong Kong with its mission to be a market leader of Art Designs and High-Quality home decoration products.

We at R&C Decor have our own professional design teams in US and Europe, focusing on creative designs as well as product development. Our own factories in mainland China have experienced management teams and workers. All our company teams work closely on applying creative art designs and quality requests of the buyer, on the entire production process and all follow ups.
The in-depth experience and passion in home decoration products of the whole company keep on bringing us a grand new brand, R&C Decor. We at R&C Decor are keen on bringing you an up-going lifestyle with attitude for a great real-life experience!